Care & Sustainability
Customer Care & Support
We can't help it, it's in our DNA, if somethings not right it keeps us awake at night!
Our support team receive ultimate satisfaction in knowing that our partners precious wine, their brand, and their end customer receive the highest possible quality experience.
Our amazing warehouse team personally, by hand, literally check every bottle to make sure it's the correct vintage & variety etc.. and in doing so, ensure each bottle starts its export journey in pristine condition.
Once everything's been checked, each bottle is lovingly hand packed into it's own woollen wine guard. Our sustainable, reusable woolly sleeping bags provide thermal resistance and cushioning to protect wine throughout its journey across the world, and right to your customers door.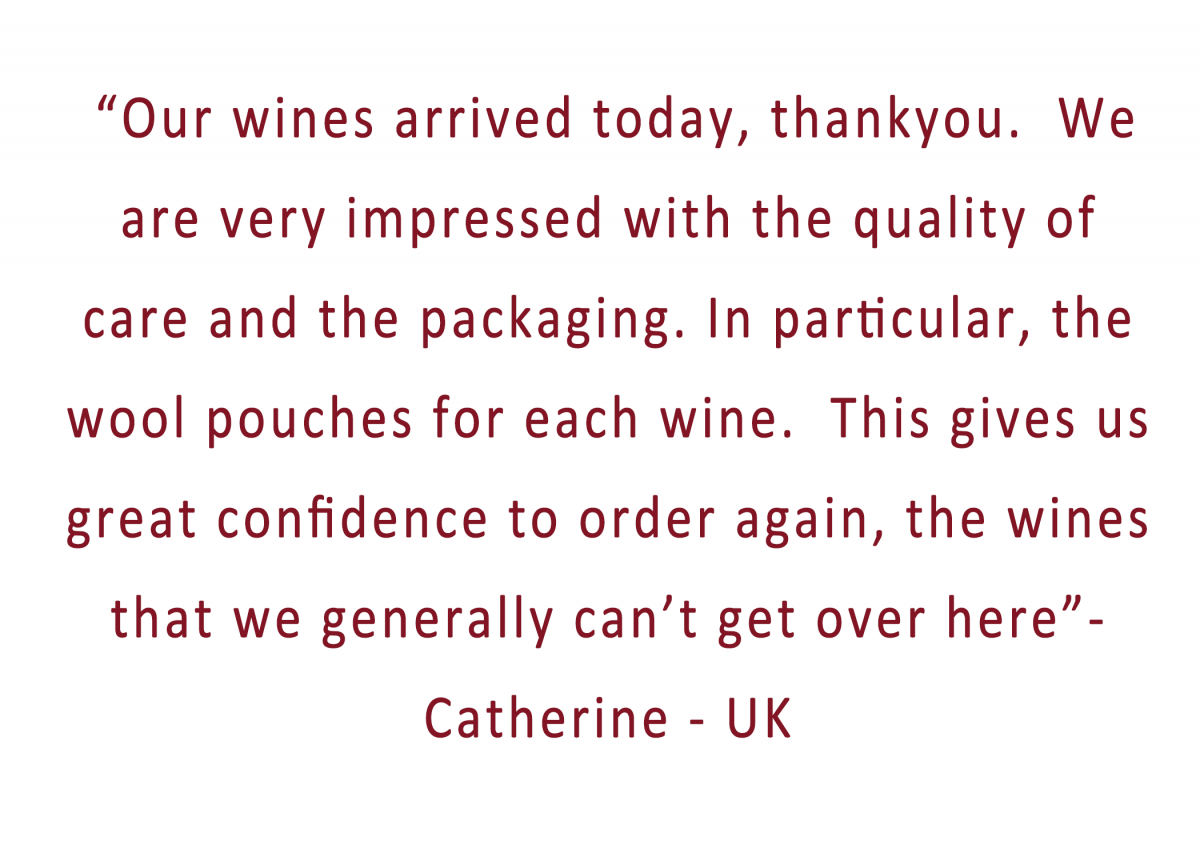 Our Commitment to Sustainability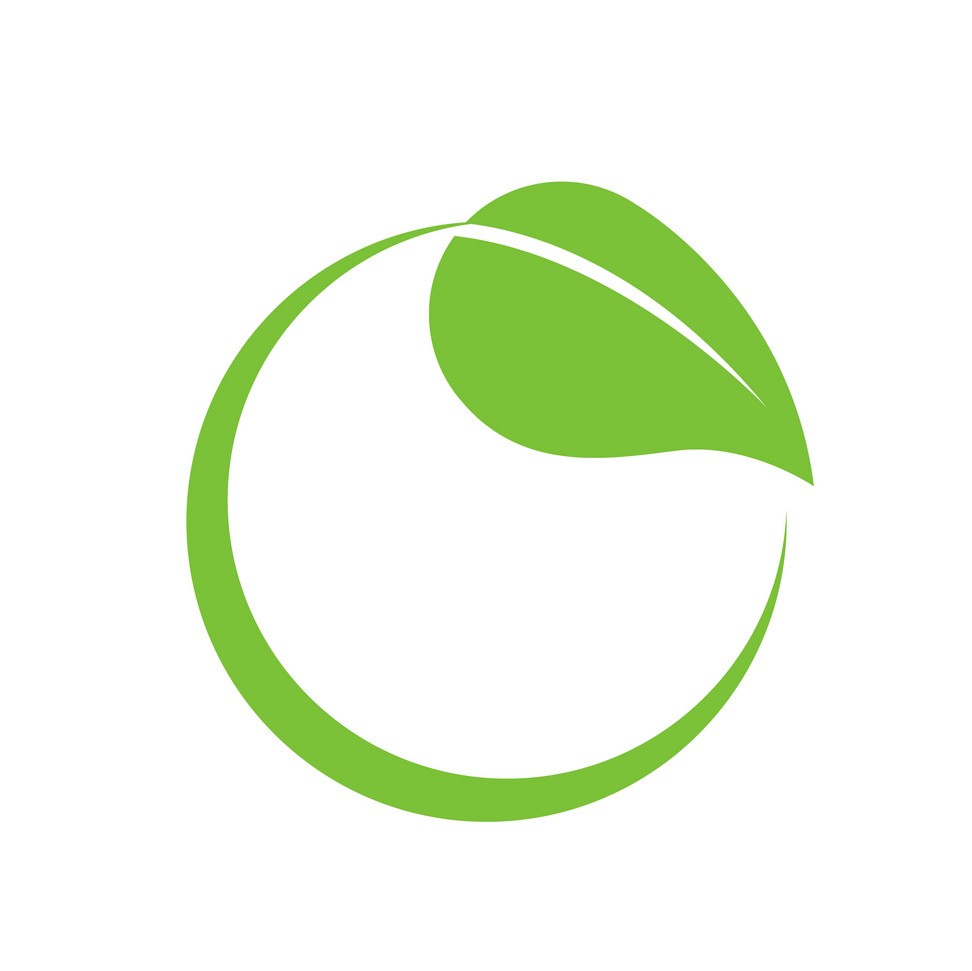 NO POLYSTYRENE - WOW.....and it truly feels great!
We are immensely proud that we ship in our very own, bespoke Thermo Eco Packaging.
Our innovative and environmentally friendly packaging solution creatively blends 100% New Zealand sheep wool with composite cardboard materials. Already partially recycled, our packaging is reusable, biodegradable, easily recycled and - most importantly - friendly to our precious environment!